Many companies promise good service, but are they actually delivering it. Are they able to see the problem from your perspective and truly understand your needs?
We believe that the key to success is our ability to meet our client's expectations with enough flexibility to ensure that we go all the way to complete the project. We continually grow new services as we further innovate new solutions with future technologies. This allows us to ensure we stay ahead of the competition and keep delivering first class service to our clients.
OUR SERVICES AND SOLUTIONS
Reporting on Software Estates
Reporting on Software Compliance
Volume License Management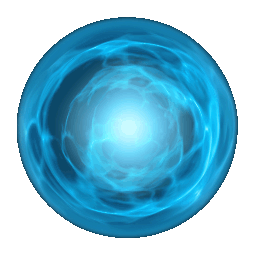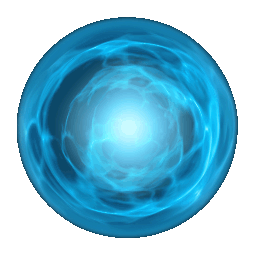 Understanding client's IT Strategy
Design and Plan Vendor Contract
Manage License Environment
Procure Licensing for Contracts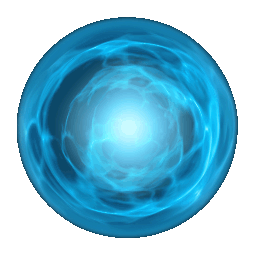 IMPLEMENTATION
DEPLOYMENT
OMS, EMS and System Center
Identification Management
IMPLEMENTATION DEPLOYMENT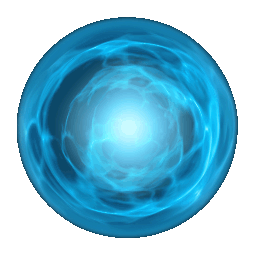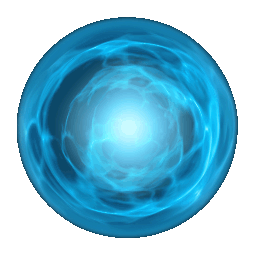 Datacenter Infrastructure
Vulnerability Assessments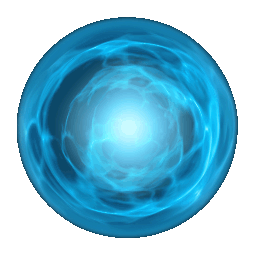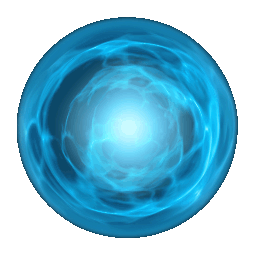 Contact Centre of any size
Optimisation for Voice Networks
Devices (Phones fixed or soft)
Optimisation for Cloud Services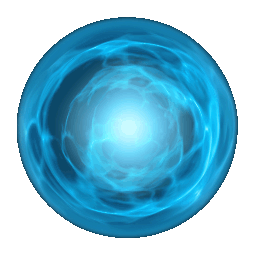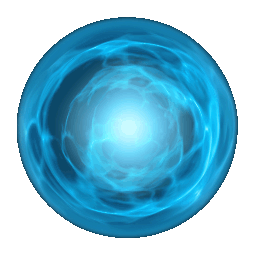 PaperCut Print Management Software
JetAdvice Management Software
Consumable Goods (Toners, inks, ribbons, whiteboards, etc)
Business Process Management
CRM, Power BI, Share Point Skill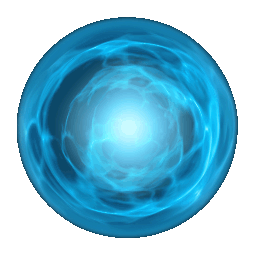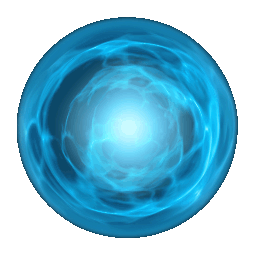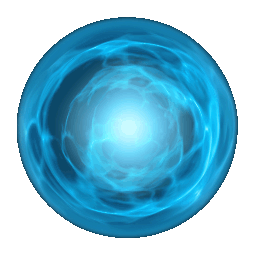 Customised IoT Cloud Portal
Hardware Tracking Devices
Reporting Tools for IoT Sensors
The advance of technology is based on making it fit in so that you don't really even notice it, so its part of everyday life.
- Bill Gates -
Founder of Microsoft
For any general inquiries, please fill in the following contact form: